TRIBUTE IN THE NEWS
People Are Talking
How This Female Entrepreneur is Redefining Mentorship
Sarah shares her founder story with iFundWomen.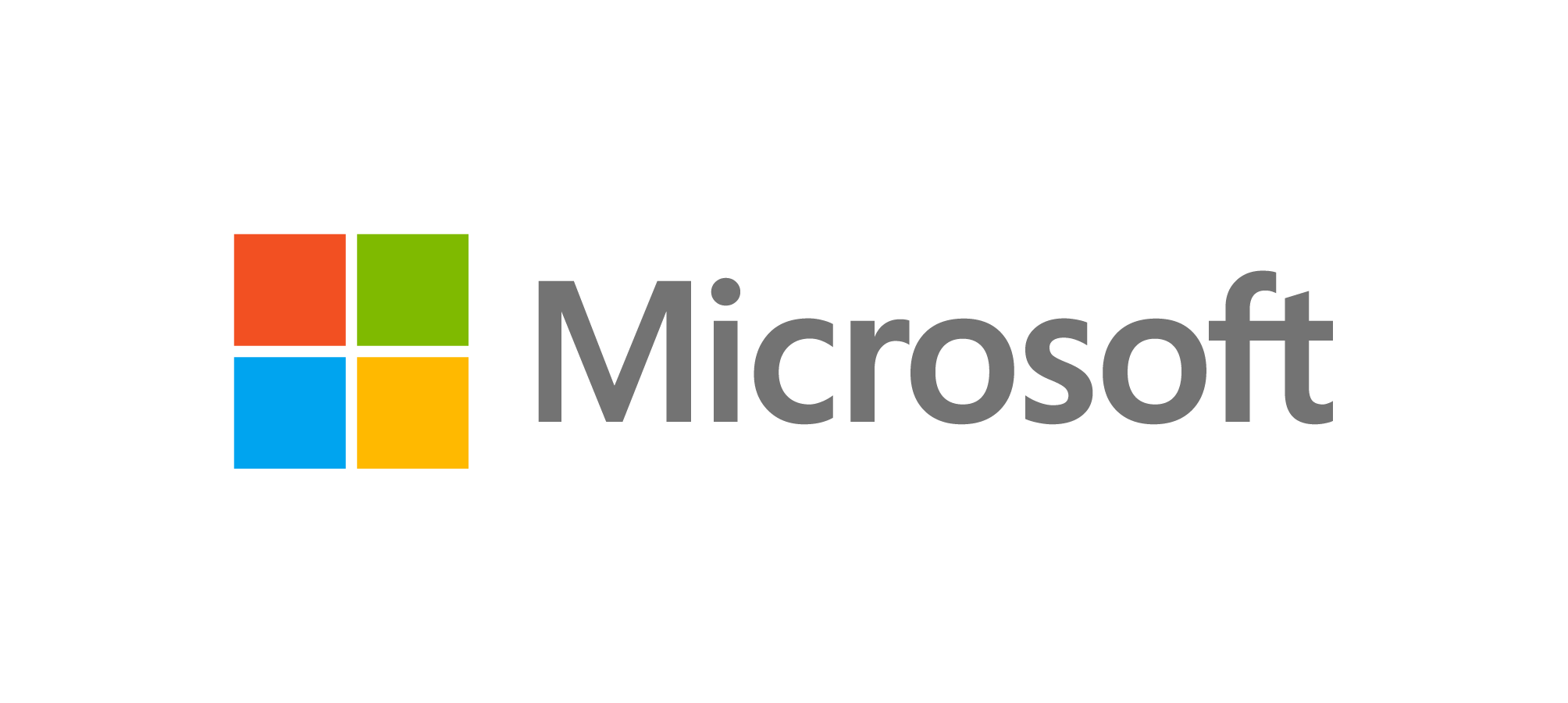 Microsoft Launches Tribute as their Community Mentorship App for the Humans of IT Community

We've been featured on GeekWire!
GeekWire's Startup Spotlight profiles emerging tech companies in the Pacific Northwest. Tribute has been featured with a full interview of Founder, Sarah Haggard.
Tribute accepted into the Women in Cloud Accelerator 2.0.
The WIC: Microsoft Cloud Accelerator Program is an immersive 6-month program to assist women-led companies to co-build, co-market, and co-sell with Cloud hyper-scalers and their distribution channels. Twelve companies led by female entrepreneurs at the prime stance to uplevel their businesses were chosen to participate.

LEARN MORE ABOUT THE ACCELERATOR >
Tribute Founder, Sarah Haggard, went live with King 5 to discuss the importance of mentorship and why women are ready for Tribute.